JESUS, MARY, JOSEPH
Mission Statement
How excellent is our vocation; how great our purpose: to spread among ourselves and among others the Kingdom of God's Love.
Mary of Jesus of the Good Shepherd, Letter, August 1, 1898.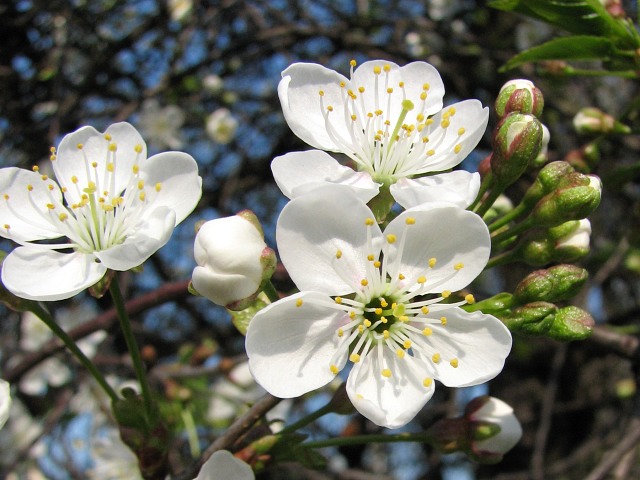 We, the Sisters of the Holy Family of Nazareth, an international apostolic Congregation, believe that the Holy Family of Nazareth:
three persons in communion with God and one another,
obedient and faithful to the will of God,
reveals to us the profound reality that God is present in the most simple and ordinary experiences of human life.
This vision, which so captivated our Foundress, Frances Siedliska (Mary of Jesus the Good Shepherd), is the source and inspiration for our life and service. Sharing in Jesus' mission of spreading the Kingdom of God's love, we engage in a variety of ministries with and in the Church.
Mindful that it is in an environment of love that persons come to the fullness of life, we witness a family spirit among ourselves, and are dedicated to the moral and religious renewal of family life. We are committed to creating communities of love and hope which celebrate the oneness of the human family.
– Covenant of Love p. x
Skip to content